Maldinor
Site Owner
Staff member
Administrator
Moderator
Hey guys....
There have been numerous discussions how Xenforo places transparant avatars onto white backgrounds.
See this topic...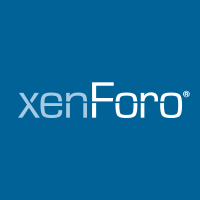 Transparency in avatars / uploaded files turns black. Edit: here is the original...

xenforo.com
I found quite an interesting situation where my transparent avatar does the same..
Once uploaded it looks like this
However, when I have the shades of grey skin installed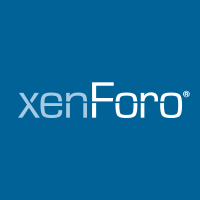 Shades of Grey A simple dark theme for XenForo 2 No template edits ...only CSS additions The style has been exported as an "archive" so simply import the ".zip file" only Installation Instructions: While in the Admin CP, select: Appearance >...

xenforo.com
then my avatar looks like this...
Read more
Continue reading...